Upcoming Events
We organize events around our surrounding community. We are always trying to benefit our community through fundraisers, get-togethers, and community outreach programs. Check below for a list of upcoming events. Come back often as our list is updated regularly.
​_____________________________________________________________________
We are looking for overnight hosts for Tuesday, February 20 (1 man), Wednesday, February 21 (1 man & 1 woman) and Thursday February, 22 (1 man & 1 woman.) We may have a need for host for Saturday, February 24, but we don't know yet. All the dinners for the week and lunches are being provided by other churches and organizations. We could also use an extra volunteer each night to help with intake and shower supervision from 6-10 pm. (Tim Whalen wants to train his replacement just in case he can't be there every night.)
There are sign up sheets in the lounge on the piano for your to donate cookies for evening snacks, as well as fruit and other food for the breakfast our church will provide every morning, as well as assorted drinks like milk and orange juice.
Please call Judy Howells at 734-771-7921 with any questions, or speak to Pastor Heidi. Thanks!
____________________________________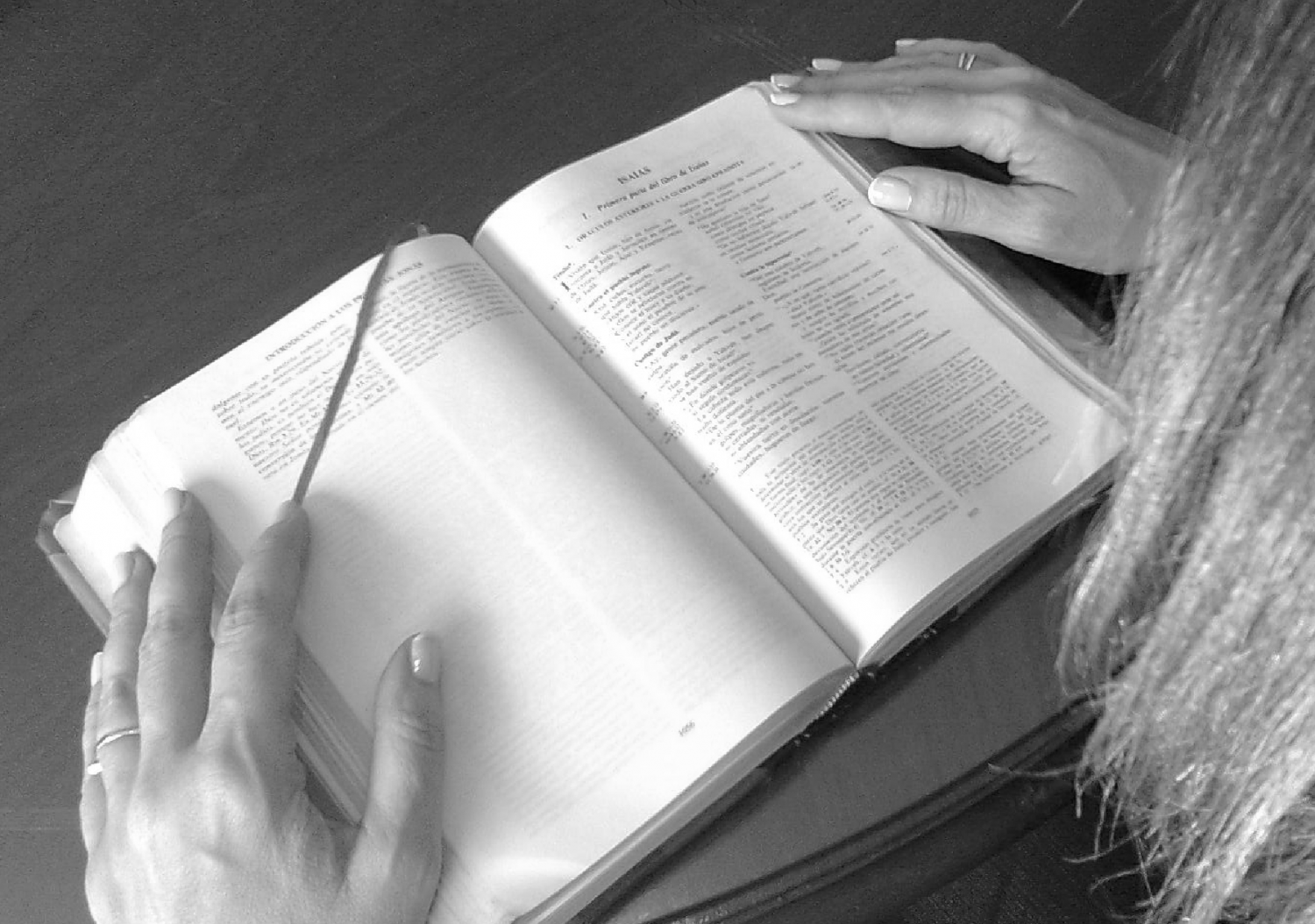 We gather after worship to look at the scriptures from worship that week to dig deeper into their meaning and how they connect to our lives as disciples. We gather in the meeting room after folks have gotten a chance to grab a few refreshments .
​
_____________________________________​
Flat Rock First United Methodist Church
28400 Evergreen St. Flat Rock, MI 48134
Third Wednesday of the month
$9.00- Dine in per person
$5.50-Children 10 and under
$9.50- Carry out per person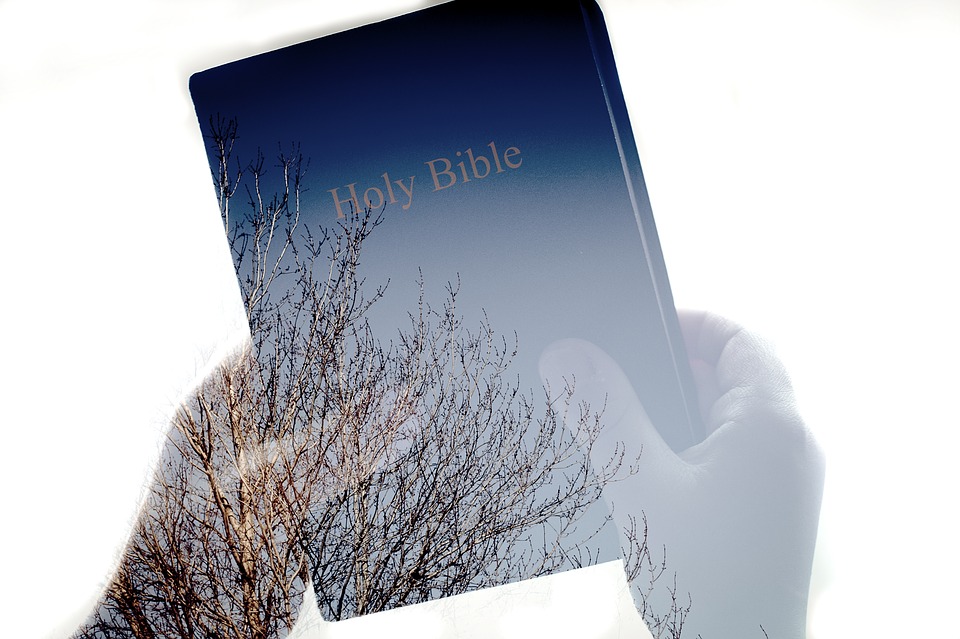 Adult Bible Study
We gather
Tuesdays from 1- 2 p.m
. or so to study the scriptures together with Pastor Heidi. We read s
ections of the scriptures and then discuss them, so there is no homework, and you can jump in and join us anytime. So just bring your Bible and join us in the meeting room for this study.
We are studying the gospel of John.
______________________________
Breakfast & Devotion
If you're looking for a way to start the week with good food, great company and a brief devotion, then come join is at the Restaurant.
The next breakfast will be on, Monday, February 5th, 2018
Mom's Restaurant at 8 am
​______________________________
UPCOMING MONTHLY SCHEDULE​
​
January
10 am worship;
6 pm Methodiners at Smokies Restaurant in Wyandotte.
Monday: 1/22:
8 am breakfast & devotions at Mom's Restaurant;
7 pm Church council meeting.
Tuesday: 1/23:
1 pm Bible study
7 pm Choir; 8 pm Praise Band
10 am worship
1 pm Bible study on John
10 am worship
8 am breakfast & devotions at Mom's Restaurant
1 pm Bible study
7 pm Choir; 8 pm Praise Band