Upcoming Events
We organize events around our surrounding community. We are always trying to benefit our community through fundraisers, get-togethers, and community outreach programs. Check below for a list of upcoming events. Come back often as our list is updated regularly.
​_____________________________________________________________________
A Weekend
Apart
Rev. Dr. Bobby Cabot, a retired UMC pastor, now travels internationally with her weekend healing conferences, ministering to the whole person: body, mind, and spirit.
She will be at Clarenceville UMC at 20300 Middlebelt Rd. in Livonia in September for a free seminar.
Friday, Sept. 29 from 7-9 p.m. Focus: "God who speaks-"Learn how to listen for God and how to hear his voice.
Saturday, Sept. 30- 9 a.m.-noon- Focus: "Forgive-ness" Learn the truth about forgiveness and the 3 steps we need to take to find spiritual freedom, and heal wounded memories.
Sat., Sept. 30 -1-3p.m. "How to start a healing ministry"-Nothing delights more than experiencing the Holy Spirit's guidance, witnessing the miracle of healing prayer. Learn steps of prayer….
Sat. 7-9 Focus: "Deliverance"- Learn about the devil, demonic oppression, and how to pray .
Light lunch will be provided by donation on Saturday. Please RSVP to Clarenceville UMC office by 9/22/17 for sessions and lunch. 248-474-3444.
__________________________________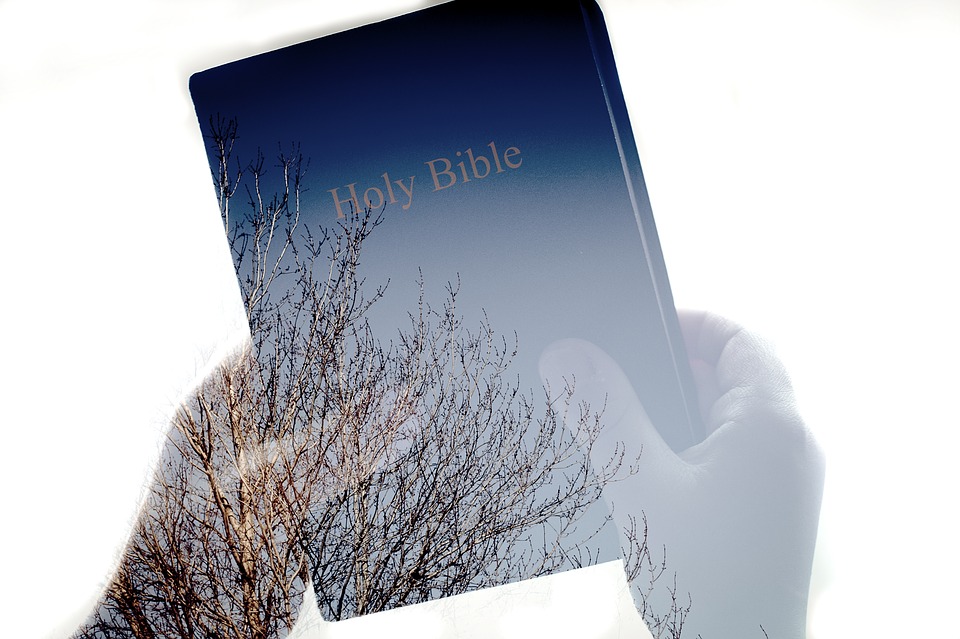 Adult Bible Study
We gather Tuesdays from 1- 2 p.m. or so to study the scriptures together with Pastor Heidi. We read s
ections of the scriptures and then discuss them, so there is no homework, and you can jump in and join us anytime. So just bring your Bible and join us in the meeting room for this study.
We are studying the gospel of John.
__________________________________
​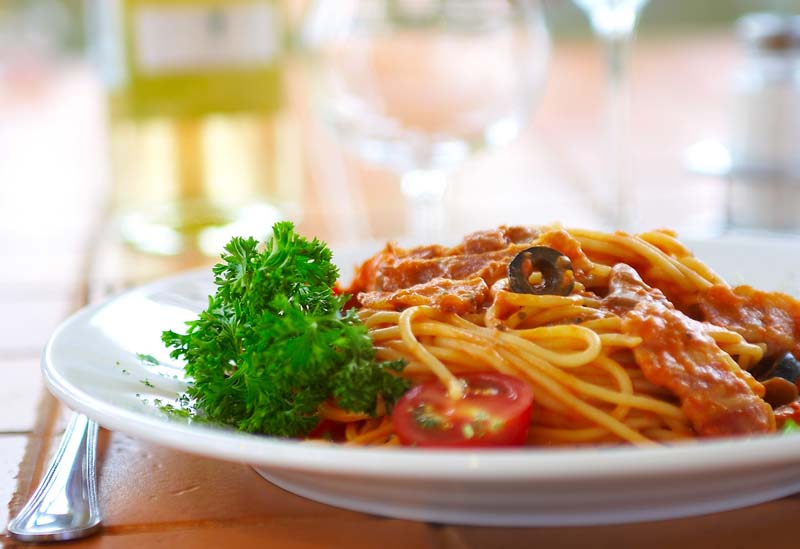 Spaghetti Dinner & Raffle
(2700 Westfield/West rd.)
Children $4 Seniors $7 Adults $10
__________________________________
Hands4Detroit
Saturday October 7th, 2017

SouthWest Detroit

This is a list of food and toiletry items that are needed for our pantries. We are requesting these specific sizes because our clients must be able to carry bags that will not be heavy because they may be walking or taking the bus not all have access to a car, so they are appreciated when possible. Thank you! or you may donate money to Gleaners Food Bank
Hearty soups and stews, 11, 16, or 19oz

Canned Meat and pasta, 15oz - ravioli, spaghetti, chicken, salmon, spam, Beans, Canned (16 oz) or Dry (10 oz)

Canned fruit, 15oz - pear, fruit cocktail, peach, mandarin oranges

Baby food & formula

Nutritional drinks, Ensure or other,

Canned vegetables, 15oz - turnips, collards, green beans, corn, mixed vegetables, carrots, beets, tomatoes

Pasta, rice, and pasta sauce

Baking mixes and supplies

Shelf stable or powdered milk

Low Sugar Cereal, 15 or 17oz - oatmeal, cream of wheat, grits, Cheerios, cornflakes, raisin bran, special K

Peanut Butter, 16oz

Jelly, 16oz - plastic container

Personal items ,Shaving cream ,Toothpaste, toothbrushes ,

Toilet paper and paper towel

Small boxes of facial tissue

Shampoo with conditioner, 12-15oz

Dish soap, 15oz or less

Laundry soap, 50oz or smaller

Dryer sheets, 80 or less count box

Garbage bags, kitchen size

Hand soap, 8-10oz bottle

Deodorant

Disposable razors for men and women

Diapers, all sizes
First United Methodist Church
28400 Evergreen, Flat Rock
Third Wednesday of the month
$8.00 - Dine In per person;
$4.50 Children 10 and under
$8.50 - Carry out per person
__________________________________
From Our Sister Church
Faith Methodist of Trenton
Our Youth Group is inviting any 6th-12th graders at First Church who are interested in attending our Wednesday night meets…they are every other Wednesday beginning at

6:30 – 8:00 p.m.

Tonight is our first night and our next meeting is

September 27

.
Also, we'd like to extend to your congregation the opportunity to sign up to be a Prayer Champion for a Faith Youth Teen for the school year. We are kicking off the Pray For Me Campaign (
prayformecampaign.com
) for more information. We have a sign up sheet here at Faith for anyone interested, the kick off is

Sunday, September 24 at 11 a.m.
Youth Director – Faith United Methodist Church
_________________________________
Breakfast & Devotion
If you're looking for a way to start the week with good food, great company and a brief devotion, then come join is at the Restaurant.
The next breakfast will be on, Monday, September 25, 2017
Mom's Restaurant at 8 am
​_________________________________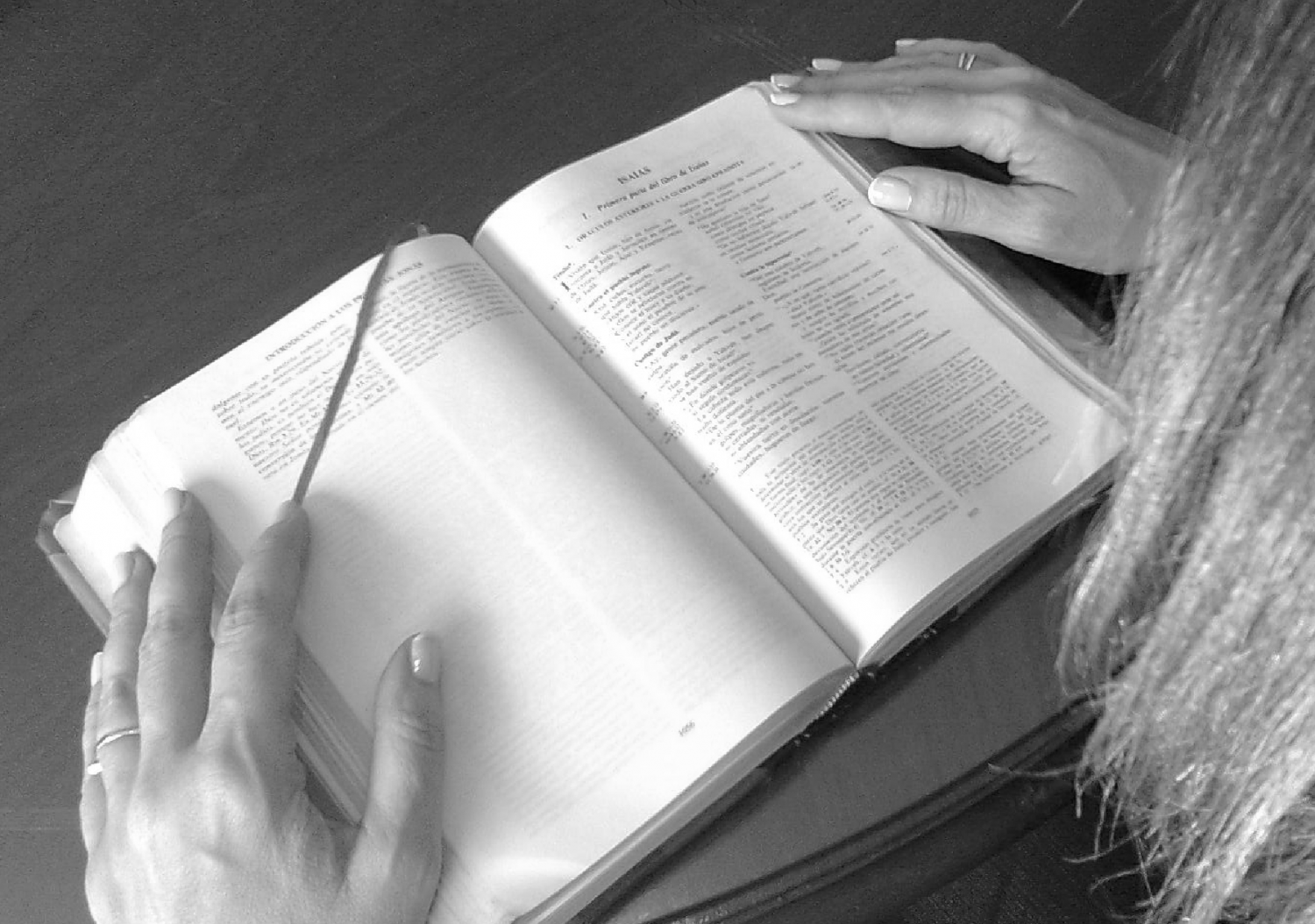 We gather after worship to look at the scriptures from worship that week to dig deeper into their meaning and how they connect to our lives as disciples. We gather in the meeting room after folks have gotten a chance to grab a few refreshments .
​
_______________________________
UPCOMING MONTHLY SCHEDULE​
September
Thursday: 9/21:
7 pm Choir; 8 pm Praise band
Sunday: 9/24:
10 am worship; 1 pm church potluck picnic/ barbecue at the parsonage
Monday: 9/25:
8 am breakfast & devotions at Mom's Restauran
Tuesday: 9/26:
Wednesday: 9/27:
7 pm Choir; 8 pm Praise band
7:00 pm SPRC meeting; 7:30 pm Trustee meeting
7 pm Choir; 8 pm Praise band
9 am-4 pm Hands $ Detroit, Mexicantown, Detroit
Sunday: 10/08:
Monday: 10/09:
8 am breakfast & devotions at Mom's Restaurant
Tuesday: 10/10:
Thursday: 10/12:
7 pm Choir; 8 pm Praise band
Sunday: 10/15:
10 am worship; 6:45 pm SPRC Meeting; 7:30 pm Annual Conference
Monday: 10/16:
7 pm Church Council meeting
___________________________