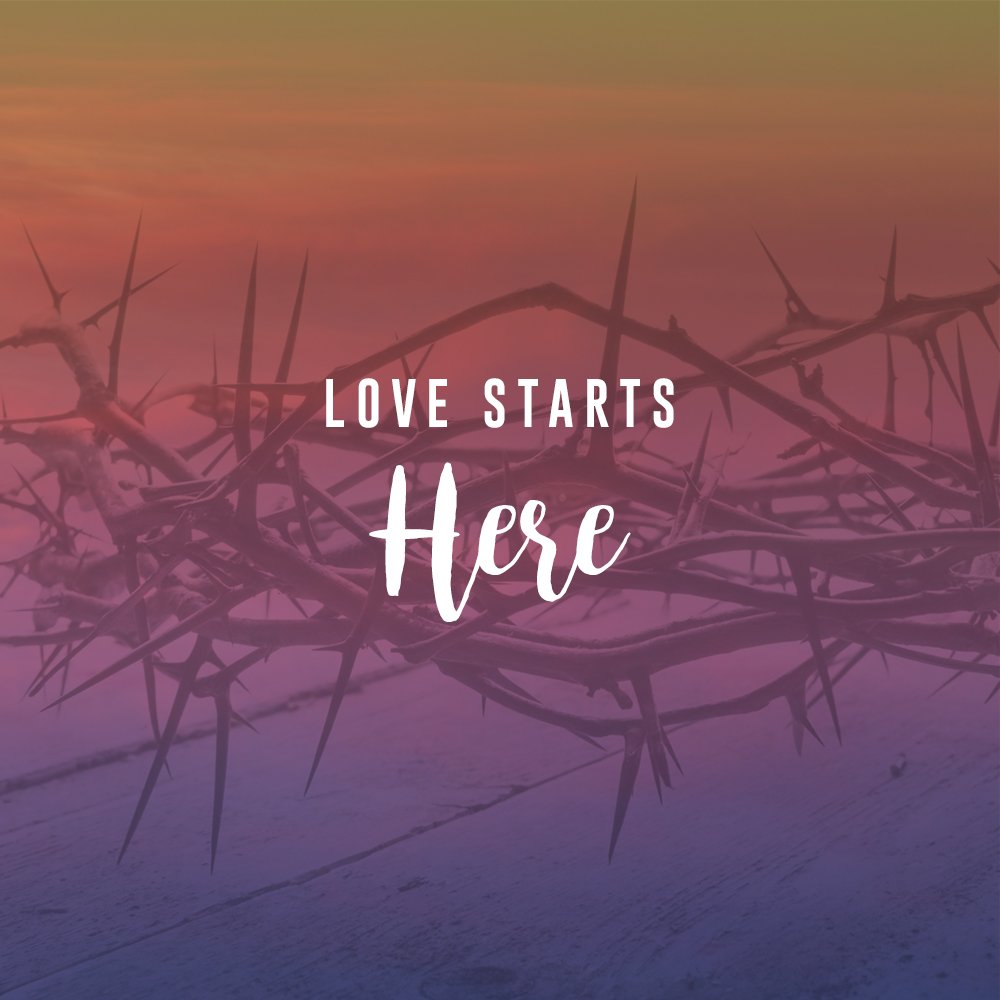 Upcoming Events
We organize events around our surrounding community. We are always trying to benefit our community through fundraisers, get-togethers, and community outreach programs. Check below for a list of upcoming events. Come back often as our list is updated regularly.
​____________________________________________________________________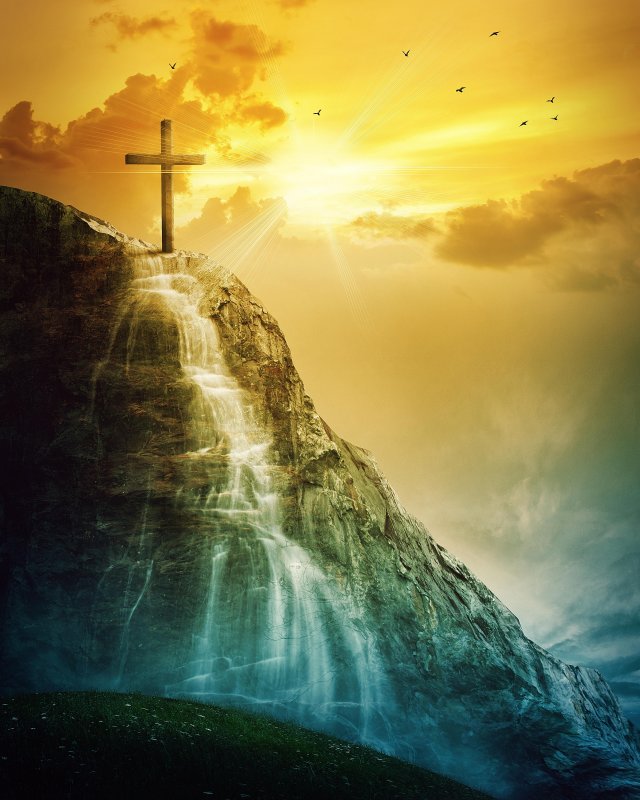 Holy Week Services
These services will not be like our typical Sunday service, but are designed to help immerse us in the Gospel story and prepare us, at the very end of Lent, for Easter.
Maundy Thursday , March 29th
The service will be in the fellowship hall
at 7 pm.
Good Friday, March 30th
The service will be in the sanctuary at 7 pm.
There will be two worship
services for Easter this year.
The first is our brief 15-20 minute
Sunrise Service taking place at
Meyer Ellias Park at the corner of Helen St and West Jefferson at 7:00 am.
The second service is at 10am in our church with an
Easter egg hunt afterwards.
​____________________________________
​

Missionary from Liberia will be here at First UMC on
There will be a lunch at noon followed by the presentation by Princess Jusu about her ministry. Lunch will be quiche, soup, salad, dessert and drinks and is free, but pleas come prepared to make an offering to support her ministry.
Princess M. Jusu is a missionary serving in Monrovia, Liberia, as an instructor at the United Methodist Women's Leadership Training Center. Mrs. Jusu's ministry includes teaching skills which entail tailoring, tie-dying, knitting and home economics for women and girls who, for various reasons, have dropped out of school. Princess also assists with the village health outreach program for women.
Princess previously served in Jalingo, Taraba State, Nigeria, as instructor at Zing Women's Leadership Training Center from 1999 to 2003 in Nigeria.
In July 2003 Princess joined her husband in Accra, Ghana, where they worked at Budumbura International Refugee Camp for four months. She later joined her husband in Monrovia, Liberia, where he was serving with the Liberia Annual conference.
________________

__________________________
Each week in Lent we are challen
ged to
give to a mission project or organization that does work in our community.
This year the schedule is as follows:

Sun., February 18– 1st Sunday in Lent
Special (Monetary) Collection for our local Church's ChristNet Expenses
Sun., February 25 - 2nd Sunday in Lent


St. Philip Lutheran Food Pantry


Non-Perishable Packaged and Canned Goods: Meat Products, Vegetables, Soups, etc.
Sun., Mar. 4- 3rd Sunday In Lent
Rockwood Men's Home
Hygiene Items (except razors) - deodorant, toothpaste, tooth brushes, etc. Towels,
Wash Cloths, Dish Towels
Sun., Mar. 11- 4th Sunday in Lent
Soup Kitchen
Special (Monetary) Collection for our Soup Kitchen
Sun., March 18- 5th Sunday in Lent
First Step (for survivors of domestic and sexual abuse)
Baby -Toddler Products: Lotion, Wipes, Diapers, Powder, etc.. Personal Hygiene Items:
Toothpaste, Tooth Brushes, Shampoo, Soap, etc.
Sun., March 25- Palm Sunday
ChristNet Daytime Center
Paper Dinner Plates, 6 oz. Coffee Cups, Ground Coffee (Regular & Decaf), Napkins
​____________________________________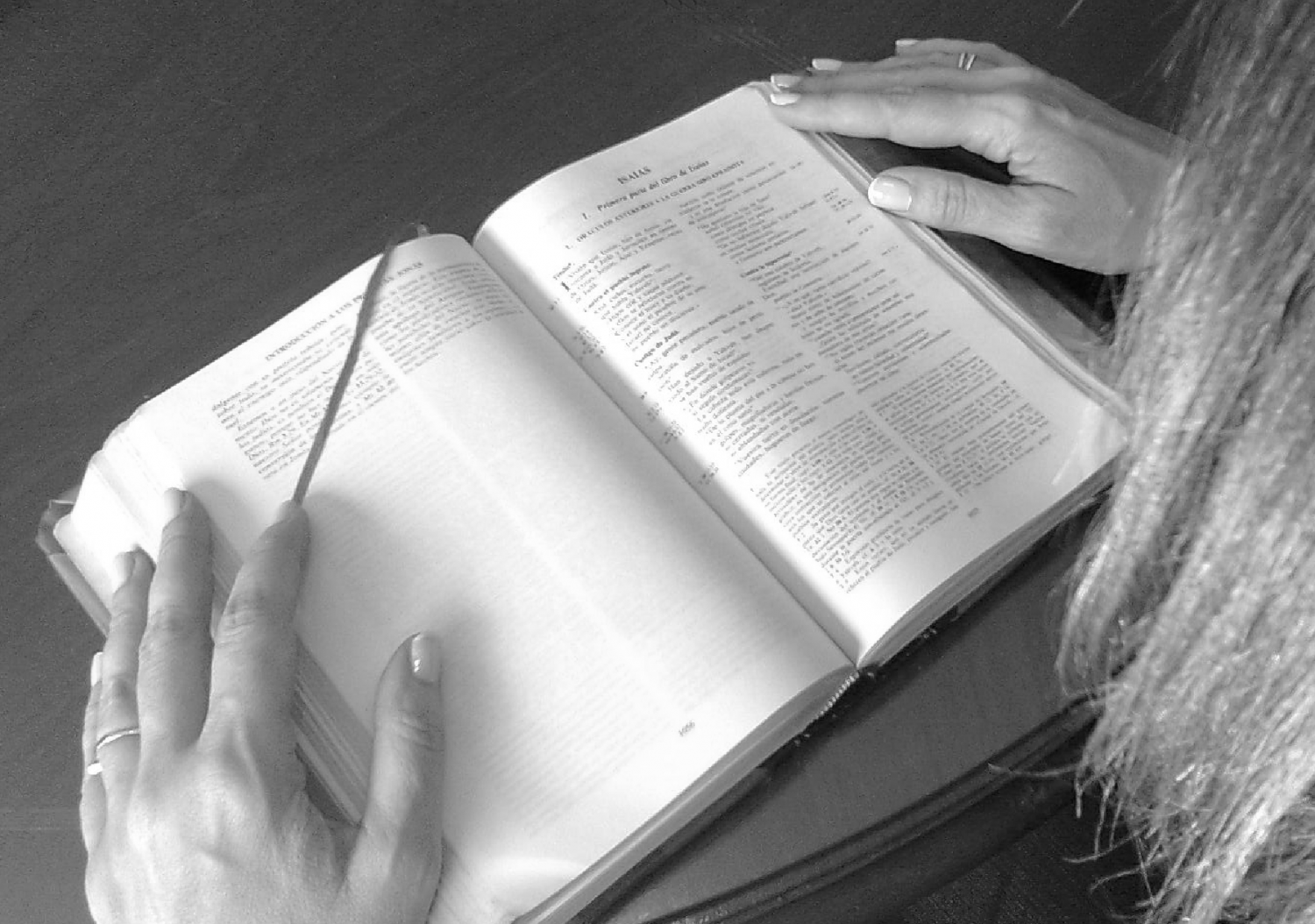 We gather after worship to look at the scriptures from worship that week to dig deeper into their meaning and how they connect to our lives as disciples. We gather in the meeting room after folks have gotten a chance to grab a few refreshments .
​
____________________________________
From our sister church​

Flat Rock First United Methodist Church
28400 Evergreen St. Flat Rock, MI 48134
Third Wednesday of the month
$9.00- Dine in per person
$5.50-Children 10 and under
$9.50- Carry out per person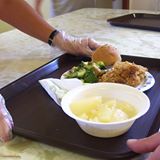 Once again, we will be hosting at the Wayne Wright Community Soup Kitchen at the United Church of Christ First Congregational Church on 98 Superior Blvd. Wyandotte on March 10th. This is a ministry where we serve those who are hungry, providing nourishment for body and soul.
Last time we served a hot meal of baked ham, scalloped potatoes, green bean casserole, salad, and cake. We also provide sack lunches for folks to take with them. We are looking for servant leaders to cook the food, give their time, assist with preparing sack lunches, and share the love of Christ with folks at the soup kitchen. Preparation begins at 10:00 am and lunch ends at 1 pm. If you would like to participate in this ministry, you can call the church office (734) 676-2066 or sign-up in the Lounge.
_____________________________
Easter Flowers​
If you want to order Easter flowers in memory or in honor of a loved one, please fill our the form enclosed, and return it no later than March 11th. We need to have to have a final count of flowers that need to be ordered. Your information will be printed in the Easter bulletin. You may pick up your flowers after the Easter service, or leave them to decorate the church for the next several weeks. Extra forms are in the lounge.
_____________________________
What God did to win your Heart.
Pastor Heidi has decided to do Wednesday session of the Lenten study (for those folks who can't make the Monday sessions) or who don't want to read the book. We'll view 2 segments of the DVD each week at the Wednesday session March 21st at 7 pm and then discuss them.
We will have a light meal at 6:15 pm in the meeting room. Pastor Heidi will bring a main dish of some sort and you are encouraged to bring something to share, but you don't have too! The study will be in the lounge.
_____________________________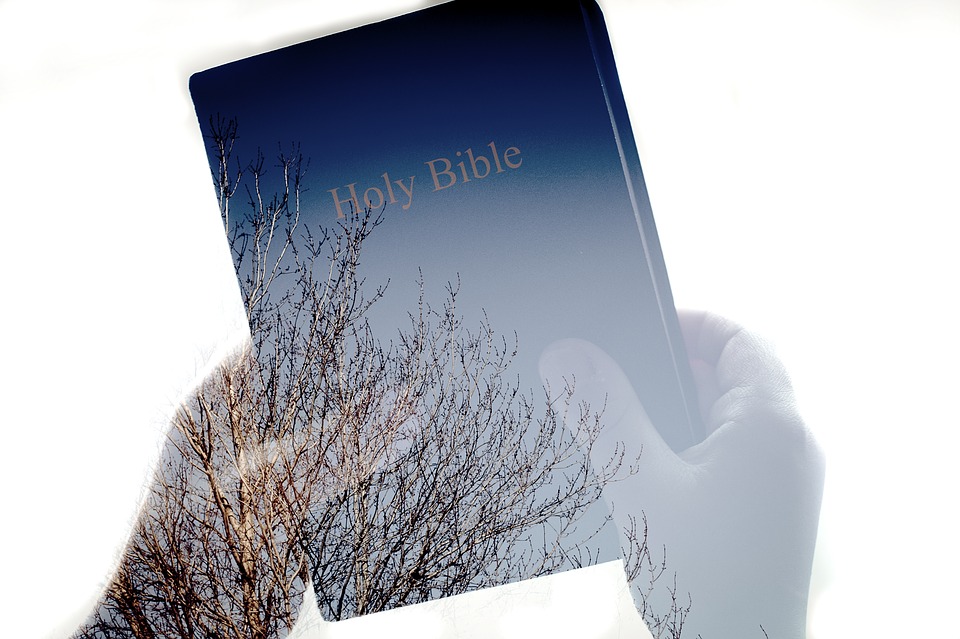 Adult Bible Study
We gather
Tuesdays from 1- 2 p.m
. or so to study the scriptures together with Pastor Heidi. We read s
ections of the scriptures and then discuss them, so there is no homework, and you can jump in and join us anytime. So just bring your Bible and join us in the meeting room for this study.
We are studying the gospel of John.
____________________________
​​


UPCOMING MONTHLY SCHEDULE​​
7 pm Choir; 8 pm Praise Band
Sunday: 3/18:
Fifth Sunday of Lent
Monday: 3/19:
7 pm Church Council meeting
Tuesday: 3/20:
1 pm Bible Study
Wednesday: 3/21:
Alternate Lenten study– just DVD based (last session)

Potluck dinner 6:15– study at 7 pm in lounge,
Thursday:3/22:
Princess M. Jusu, Missionary from Liberia, tLunch with program afterwards.
7 pm Choir; 8 pm Praise Band
Sunday: 3/25:
10 am worship-Palm Sunday; Baked Potato luncheon
Monday: 3/26:
7 pm Lenten Study- " He Chose the Nails"
Tuesday: 3/27:
1 pm Bible Study
Thursday: 3/29:
7 pm Maundy Thursday-worship in lounge
Friday: 3 /30:
7 pm Good Friday-worship in Sanctuary
Sunday: 4/01:
7 am Easter sunrise Service at Meyer Ellias Park
10 am Easter Celebration here with an Easter Egg hunt for children after worship on the main floor.
OFFICE CLOSED-EASTER MONDAY
no breakfast and devotions at Mom's Restaurant.
_____________________________
Breakfast & Devotion
If you're looking for a way to start the week with good food, great company and a brief devotion, then come join is at the Restaurant.
The next breakfast will be on, Monday, March 19, 2018
Mom's Restaurant at 8 am