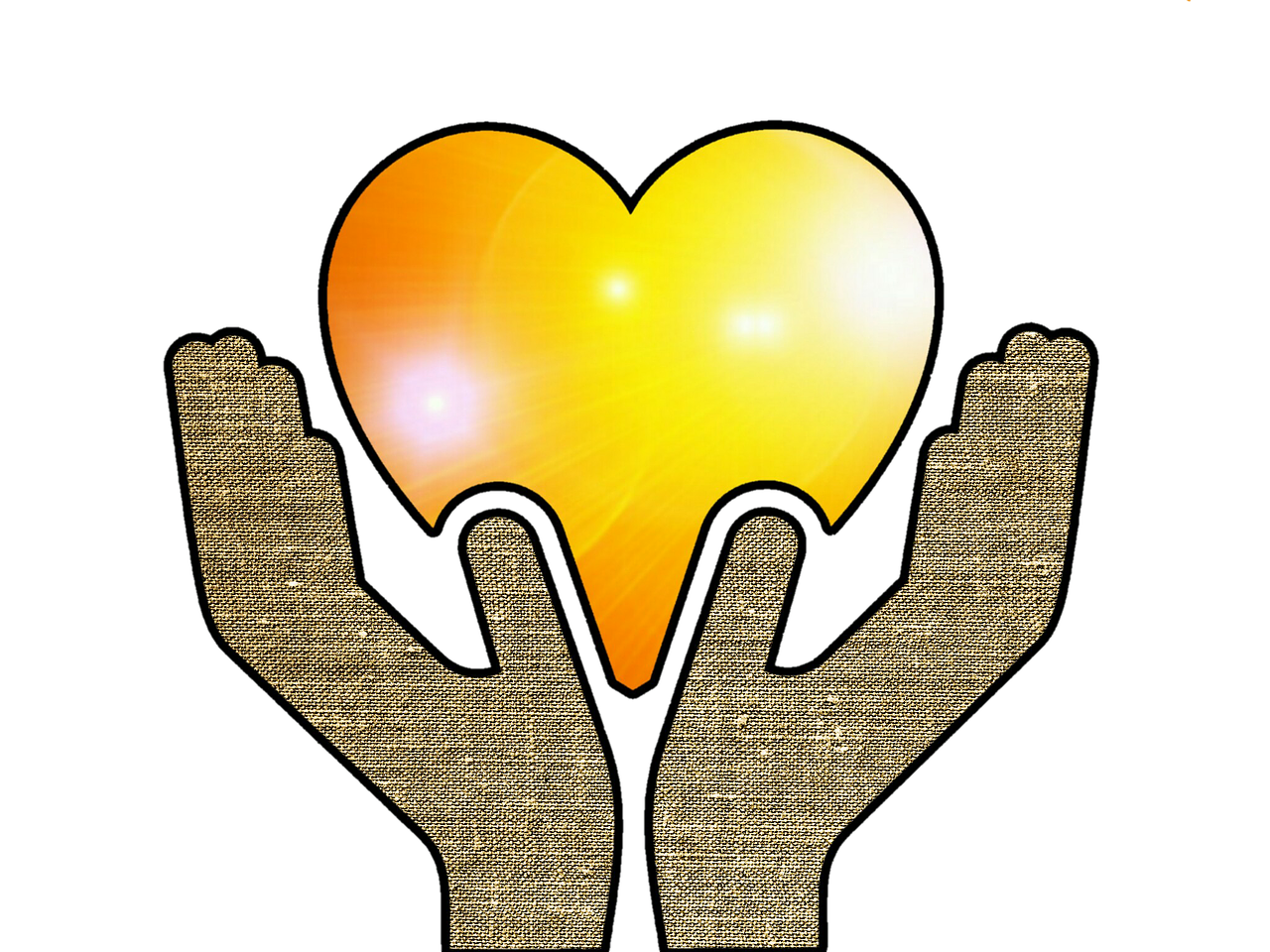 In Our Community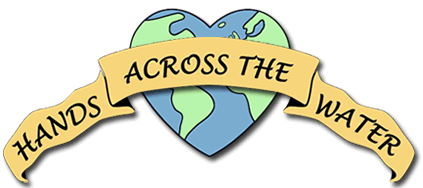 WANT TO KNOW MORE ABOUT MICHIGAN'S FOSTER CHILDREN AND WAYS YOU CAN HELP?
There are 14,000 children in Michigan in foster care right now who need a temporary home or a forever family.
Hands Across the Water is a non-profit child placing agency
providing adoption and foster care services and support in multiple counties. Hands Across the Water is looking for individuals and families who would like to become a foster or adoptive parent. Please contact us for additional information! We have an information session to Explore Your Adoption Options on Thursday, July 14th at 6:00 p.m. Please refer to our website for other locations and times at
www.hatw.org.
Together we can expand our community's awareness and find loving homes, like yours, for these children. Please call 734-477-0135 for more information regarding the services that are provided at Hands Across the Water! We look forward to hearing from you soon!
Hands4Detroit ministry is a partnership between the Metro-Detroit area United Methodist churches for a day of service in the city of Detroit and in the city of Pontiac.
In 2013 and 2014 we worked at 26 sites around Detroit and 20 in Pontiac making lunches, stocking food pantries, building gardens, clearing parks and lots, boarding up abandoned houses, cleaning neighborhoods, supplying first aid, making care packages, repairing homes, and more.
We, collectively, covered approximately 163 sq miles with over 1,750 volunteers.
We, collectively, gathered over 20,300 lbs of food, feeding 18,333 people.
If you would like to be a part of this ministry this year, stay tuned, or contact our
church office.
Motown Mission
is a ministry that brings in people from all over the country to stay and work in the city of Detroit for a week. While staying at Motown, guests will live at Metropolitan UMC in Detroit and then work at sites all over the city doing construction, rehabilitation, gardening, feeding, painting and more.
This past year we have been active in supporting Motown Mission through a tool raising campaign and joining in their 10 year anniversary Bowl-a-thon.
The mission of
First Step
is to reduce the incidence of domestic and sexual violence and to provide services to individuals affected by these crimes. Prevention of domestic and sexual violence through education, advocacy and appropriate intervention is the ultimate goal of First Step.
We've had a long standing relationship with First Step and support them through special givings.
CROP Hunger Walks
are community fundraising events sponsored by Church World Services, and international relief, development and refugee resettlement agency. Money raised by CROP Hunger Walks nationwide is used be CWS to provide food, medical care, disaster relief and self-help development for people in need around the world. Up to 25% of the money raised in our CROP Hunger Walk is distributed to local hunger-alleviating agencies such as food banks, pantries, and community gardens.
This year we raised over $1,000 for CROP Walk.
The
Trenton Food Pantry
housed at St. Philips parish is a community based effort designed to "feed the hungry" in our own area. Staff are all volunteers from St. Philips, St. Timothy, First United Methodist Church of Trenton, surrounding churches and the community. People in need can obtain non-perishable food (and sometimes bread and fresh produce when available) as well as some paper products.
Our church collects paper products for this food pantry through out the year.
Once per quarter we host the Waynewright Community Soup Kitchen and feed between 35-50 men, women and children. This is a ministry where we serve those who are hungry, providing nourishment for body and soul. Last time we served a hot meal of baked ham, scalloped potatoes, green bean casserole, salad, and cake. We also provided sack lunches for folks to take with them. For the future we are looking for servant leaders to cook the food, give their time, assist with preparing sack lunches, and share the love of Christ with folks at the soup kitchen. Preparation begins at 9:30am and lunch ends at 1pm.
If you would like to participate in this ministry, you can contact the
church office
(734) 676-2066.
We have a dedicated group of knitters who work tirelessly every year to provide hats, gloves, scarves, and socks to the Salvation Army for those in need as the weather gets cold. This past year we were able to supply 187 winter items