Welcome
We're glad you've found us! Trenton First United Methodist is a welcoming Christian community in Trenton, MI that reaches up to God, out to the world, and embraces all people!
We're continually looking for new ways to be involved in our community and live faithfully into our calling to love all people.
We hope you'll come and visit a community that welcomes you as you are.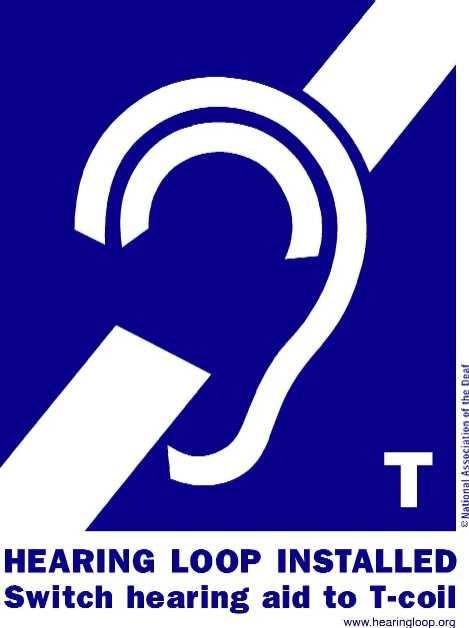 Our Sanctuary is equipped with a Loop America hearing loop system.
May30 Memorial Day Office Closed
June
J
une 6 @7pm Legal Services for Immigrants FUMC, Flat Rock
June 19 Fathers Day (Pastor Ben's Last Day)
June 24,25,26 Trenton Summer Festival
July 3 Pastor Heidi Reinker (First Day)
July 4 4th of July Office Closed
Communion is taken every Sunday.