Welcome
We're glad you've found us! Trenton First United Methodist is a welcoming Christian community in Trenton, MI that reaches up to God, out to the world, and embraces all people!
We're continually looking for new ways to be involved in our community and live faithfully into our calling to love all people.
We hope you'll come and visit a community that welcomes you as you are.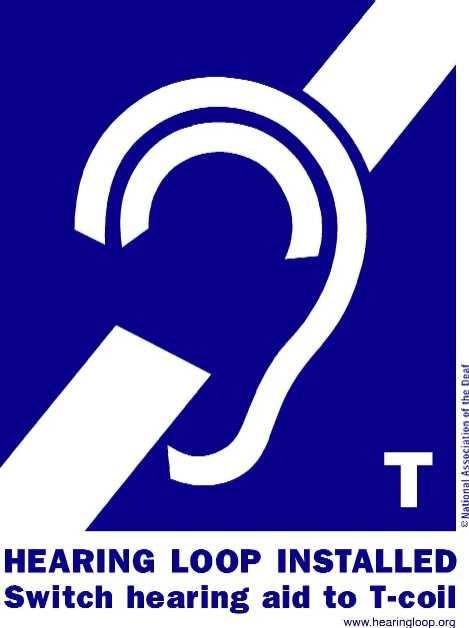 Our Sanctuary is equipped with a Loop America hearing loop system.
​
10 am worship
ChristNet week ends help with clean up
7 pm Lenten study begins
1 pm Bible study on John
9 am-1 pm Pastor Heidi Office hours
Thursday: 2/28:
7 pm Choir; 8 pm Praise Band
Third Sunday of Lent worship with the Holy Communion
8 am breakfast and devotions at Moms Resturant
7 pm Lenten Study
Alternate Lenten study– just DVD bassed (2 sessions); Potluck dinner 6:15– study at 7 pm
7 pm Choir; 8 pm Praise Band
Sunday: 3/11:
Fourth Sunday of Lent
Communion is taken every 1st Sunday.
Contact Us
2610 West Jefferson Ave.
Office Phone: (734) 676-2066
Monday - Thursday
9 a.m. - 3 p.m.